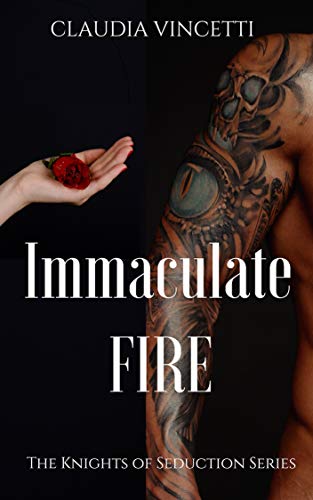 Immaculate Fire : Claudia Vincetti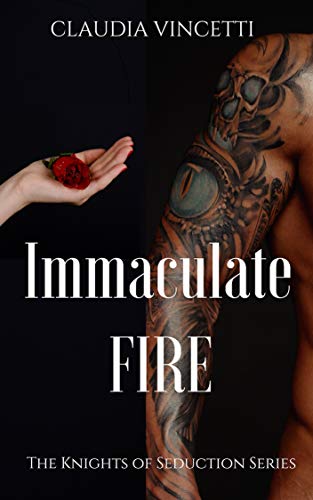 If you have never been to heaven in another's arms, welcome.
When a girl with a beautiful heart sees her future in just one man's eyes, it can make her do the funniest, most impulsive things as Fia finds out. She steps directly off a plane straight into a steel honed and godlike mountain of a man with damnation in his blood. Within moments of Rayan throwing his delicious heat against Fia and pinning her down, he takes her body and never gives it back.
He protects her and she craves him.
She coaxes him and he cares for her.
He tries to dominate her but does he succeed?
The master of overwhelmingly persuasion, one sweeping glance into a woman's eyes and Rayan can bend any girl to his will. Mr. Average, Rayan Soloman is not. In fact, he could turn out to be a fast-lane knife to Fia's heart…
He brings never before experienced passion into her life and god knows she needs it. Then in a heartbeat, he leaves her weeping and anguished. The worst is he fascinates her, and in the agony of her confusion, she wonders if his dark mystery is a game. Could this distraction cause her to pay with her life?
They scream at each other until they don't anymore. Do you want to know what comes next?
Would you shed blood for him?
Please be aware that Immaculate Fire is not only a burning, sensual five chilies hot story it is the whole chili bush. This Romance is sexually explicit yet lighthearted—enjoy.
Book Links
Website
Facebook
Twitter
Instagram
Amazon Author Page
On Amazon
More Great Reads: