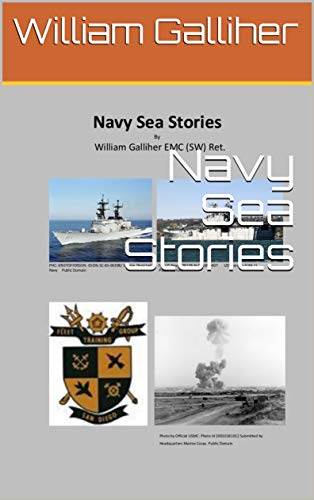 Navy Sea Stories : William Galliher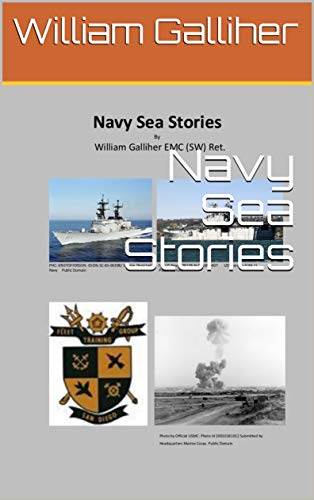 Have you ever wondered what it like being a US Navy Sailor, what the job is like, well here it is.
This work exhibits some of the events during a twenty-year career in the United States Navy. It further shows some of the issues which tend to degrade our Navy. It was true back then and still true today. It also highlights how some service members work hard to solve those issues and make our Navy a strong fighting force.
These stories transpired from 1971 through 1995 which had a five-year break after the first four years. Go Navy!
More Great Reads: