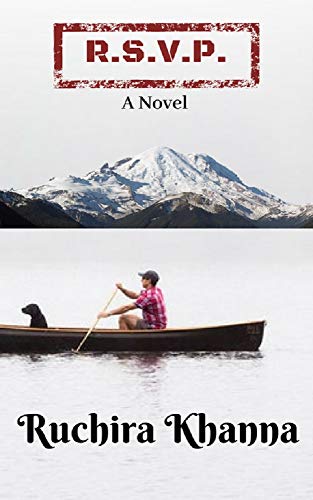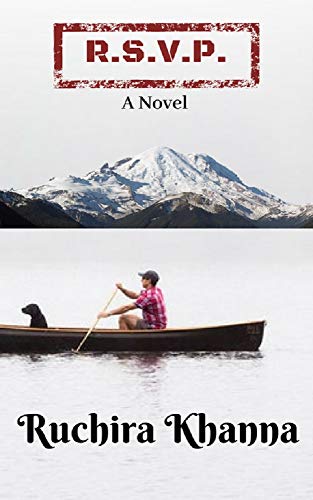 Jay Sethi, an Indian-born American, has lived with the consequences of a torn family since a teenager.
After facing the effects of unrequited love and unpaid credit card bills, he settles in a small town in California from where he embarks on a cruise with his canine best friend, Yogi. He is shipwrecked and washed ashore on an island that would be nothing short of fantasy to others. There he realizes the impact of love and a lack of attachment, and through the work of a local, he is given the opportunity to visit his past.
Will Jay be able to relieve his hiccup of years? Will the broken bridges and the seemingly permanent goodbyes remain that way?
RSVP: A Novel explores the lines between reality and illusion and the significance of family.
Book Links
Website
Facebook
Twitter
Amazon Author Page
On Amazon
More Great Reads: