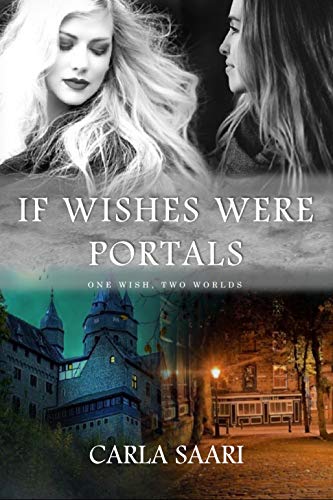 If Wishes Were Portals : Carla Saari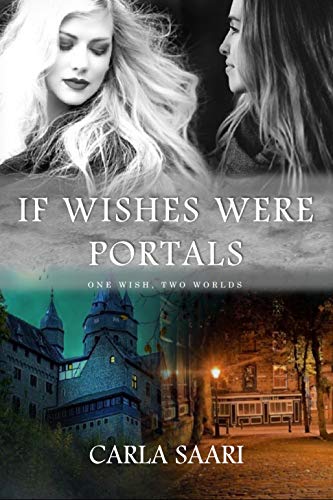 One wish. Two worlds. A battle for control.
Leah is an average high school girl living an average earthly life. Dreading an average future has become her obsession. She would give anything to change it -so much she makes a wish to be someone else. But when strange dreams plague her sleep, bouquets of heather keep appearing behind locked doors, and a cloaked man no one else sees follows her around speaking of destinies and branding her with magic, normal no longer looks as scary.
Freya is the Fae Princess of the Magical Realm, fated for a throne no one wants her to have. She wishes to be someone else, to be free to choose her own future. But when dangerous beasts violate her father's magical warding to attack her, a dangerous man tries to take her place, and war threatens her peaceful home, she is thrust into the role destiny has arranged.
One wish will cause these girls' lives to collide; will either of them survive?
Book Links
Goodreads
Amazon Author Page
On Amazon
More Great Reads: