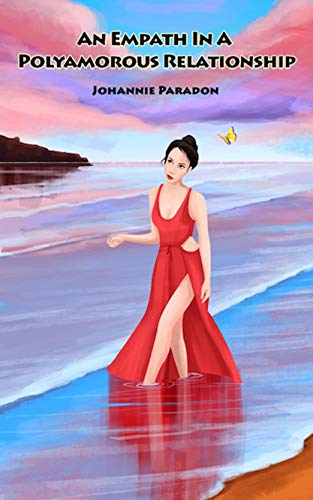 An Empath in a Polyamorous Relationship : Johannie Paradon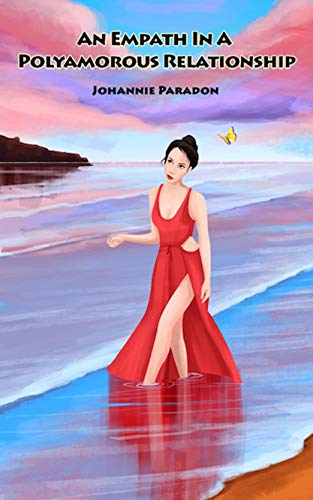 This powerful true story of a girl, unaware that she is an Empath, who falls in love with a narcissistic couple.
She met Bethany, who has a fiancé, name David. She started dating them and, in the beginning, the relationship was great. Then she started getting frustrated with the one-sided nature relationship.
Rebecca decided to break it off with them and, after this, she found out she was an Empath.
Book Links
Amazon Author Page
On Amazon
More Great Reads: