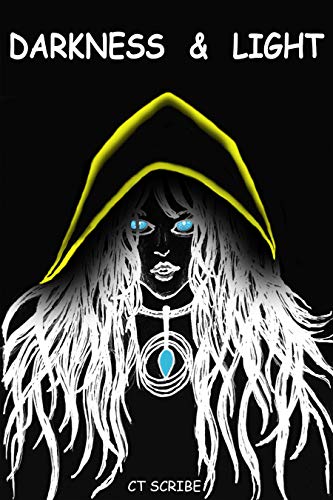 Darkness and Light: Into the Darkness : CT Scribe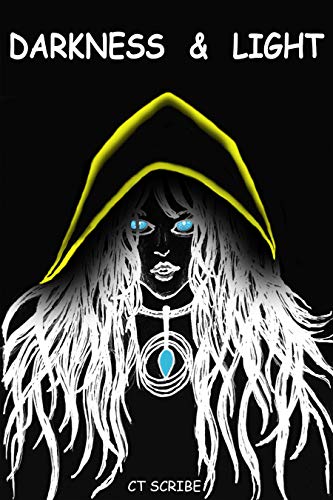 Monsters? Yeah, monsters exist in this world, in all worlds really. Those of us cursed with the sight have an impossible task to ignore the DARKNESS around us. But, what happens when we can't? What happens when the DARKNESS comes for us?
I was a normal kid once. Well, as normal as a high school star quarterback can be. The DARKNESS came first in the form of magic on the field. The impossible hit ruined my senior year. Depression hit harder than any linebacker could. Life took a dive for a while, but then I found my mini suns (antidepressants) and I found her.
The DARKNESS came for me again in college. Mari, my girlfriend, knew things. She came from a family of hunters. She never told me why, but It was a life she wanted to leave behind. It's hard to say who brought the darkness with them to college, her or me? It's hard to say, because I don't want to admit its my fault she's…
-Tye
Into the Darkness is the first book in the "Darkness & Light" series. CT SCRIBE takes you into the world lurking just outside most of our perceptions. The Monsters Are Coming! Tye and Mari can't escape them no matter how they try to be "normal".
This book is a journey deeper and deeper into the Forever War and its many players. Why hasn't the True End happened? Who are the Seven? Wait… immortals! With blood weapons, werewolves, a forbidden forest of plant monsters, witches, hunters, and one hell of a Bartender (Mixologist if you don't mind), this tale is full of the supernatural in a fun new way. With near cinematic passages, the story truly comes to life!
More Great Reads: