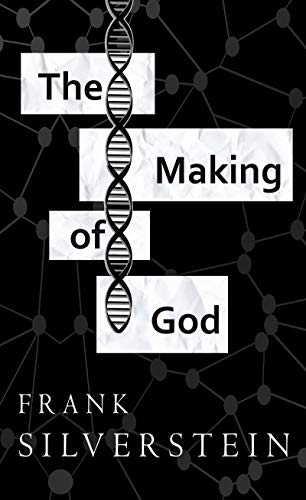 The Making Of God : Frank Silverstein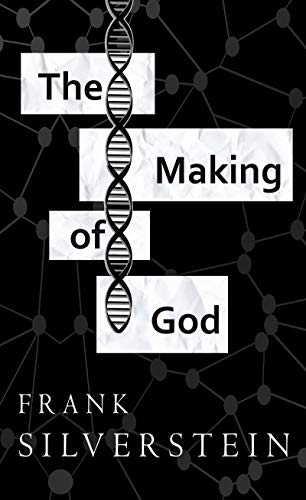 Imagination is the only infinite thing in this universe.
Imagination is bigger than the universe.
It's a story of a character that is very intelligent but goes through life stuck in mediocrity.
His story culminates in a vision and a forecast of the future which is logical.
It culminates with a God that we can understand.
Book Links
Facebook
Twitter
Instagram
Amazon Author Page
On Amazon
More Great Reads: