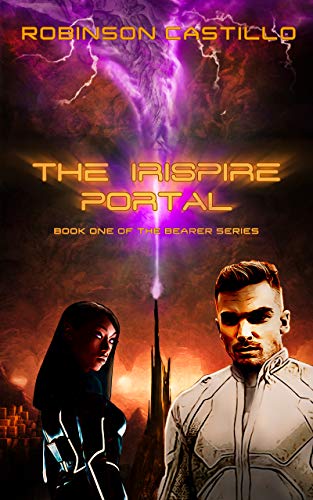 The Irispire Portal : Robinson Castillo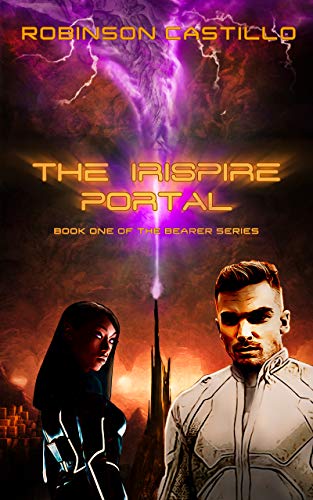 Earth 2502 AD. Nyyx Mara, the 523-year-old defender of the human race, has seen it all. So when he sees three bomb-toting ogres driving around in a flying delivery truck, he knows what he has to do.
With the help of Azrael, his magic sword; and Astraea, his angel best friend, disposing of these monsters was easy work.
Little did he know, that in doing so, he'd just pulled on a thread which could unravel the universal fabric, usher in a period of upheaval for both the material and spiritual planes, and pave the way for a marquess of hell to enslave humanity.
Now Nyyx and an unlikely group of friends are all that stand in the way of humanity's defeat.
The Irispire Portal is the first book in "The Bearer" series.
Book Links
Amazon Author Page
On Amazon
More Great Reads: