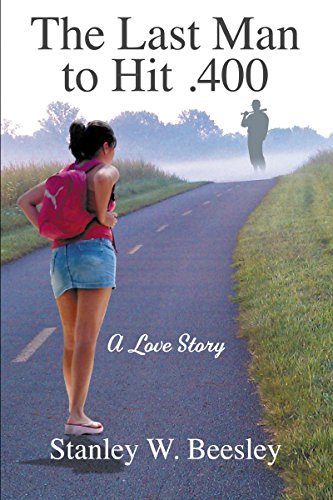 The Last Man to Hit .400: A Love Story : Stanley W. Beesley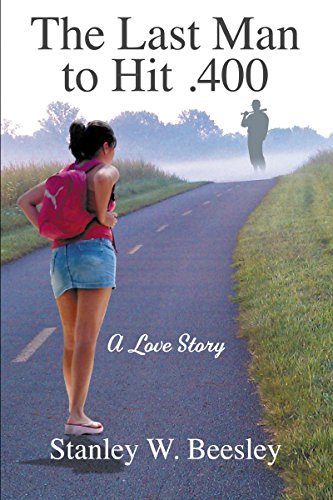 Batting .400 in a Major League Baseball season? Absurd. Never again. Hitting .400 is the most sacred and secure mark in all sports and will never be done again. Never by a superstar, and never, ever by a .259 lifetime journeyman like Paul Demeter.
It is the last month of the season, the sports world is tuned in, and promising 17-year-old journalist, Sylvia Kerrigan, knows if Demeter finishes at .400, some writer will nab the Great Story.
Sylvia aims to be that writer. Sylvia is young, but she is not a kid. She was tear-gassed at Occupy Tulsa, she had her stomach pumped at the OU/Texas Game, and she was assaulted hanging out with a friend. Any other qualifications? Easy. This ballplayer chasing history, this unlikely hero who abandoned his family some years ago, this Paul Demeter? He's her old man.
Over Mom's objections, Sylvia drops out her senior year, spurns scholarships her sick S.A.T. scores secure her, and starts an amazing road trip across America in her beat-up Buick to cover a heroic ballplayer she hates/loves and expose him as a fraud. Along the way, she aligns herself with a stowaway, lone wolf terrorist, and with her estranged grandfather, who enters into a lethal pact with men who do not want Paul Demeter to hit .400.
This curious team of unforgettable personalities is never better than at journey's end when Sylvia wins more than the great story.
The Last Man to Hit .400: A Love Story is so much more than a rich book about sports. It is a story of relationships, of pluck and resolve, of trial and danger; and of love and redemption.
Book Links
Facebook
Barnes & Nobles
Amazon Author Page
On Amazon
More Great Reads: