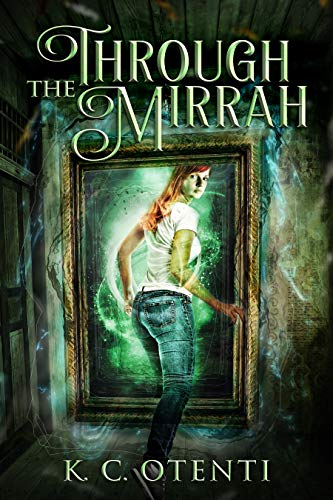 Through the Mirrah : K.C. Otenti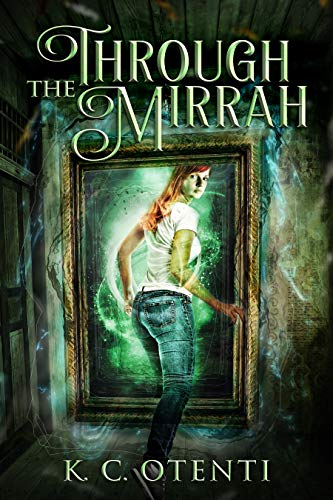 Beyond the looking glass lies a world of torment …
Despondent, lonely, and booted from her favorite bar, Aideen has convinced herself that life is fine the way it is, as long as she gets to keep on drinking. B
ut all that changes when she falls through her living room mirror to find herself trapped in another world: D'Nal Harrim, where monsters called Turkeys and evil men called Trappers scour the land for Refuse–addicts–to kill.
Now Aideen has to find her way home. Her ultimate ally is a man called Sterling, but she loses him to an unjust imprisonment. After taking a mortal wound, Aideen makes a deal with Imuhn, a magical being.
Even as her problems begin to feel solved, the truth on the other side of the mirror draws Aideen in deeper. The world is in trouble. She must rescue Sterling and save D'Nal Harrim … no matter the cost.
Aideen must decide what is more important: Life as she knows it, or what lies beyond in the other world. With death before her, can she save what matters?
​Lord of the Rings meets Through the Looking Glass in this adventure fantasy. A light read with a dark tone.
Book Links
Website
Twitter
Instagram
Amazon Author Page
On Amazon
More Great Reads: