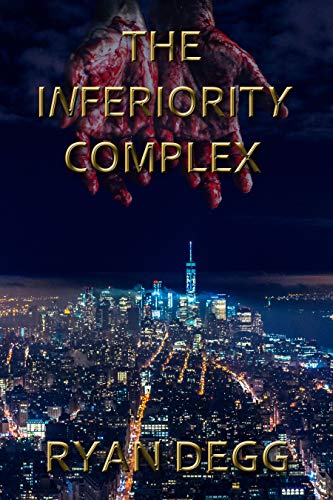 The Inferiority Complex : Ryan Degg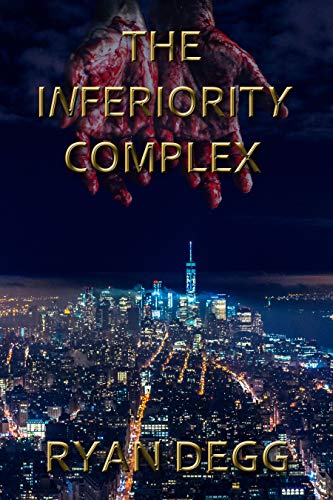 One case, two detectives. One man intent on destruction. One story, two perspectives. One city; death and corruption.
TJ
He was an inferior man. He didn't buy into the myth of an inferiority complex; he was inferior. But all of that changed six months ago. He became a superior man. He decided to act. This was when his masterplan, "The Messiah Machination", was born. The plan is now in motion; he has just committed his first murder. This is only the beginning but it's also only half of the story because he has a very specific target in mind. What does this mean? Why is he doing this? What's his next move? The truth is … only he knows.
IMOGEN
When a poem is discovered on the body of a girl in the fountain at Washington Square Park in Manhattan, Detective First Grade, Imogen Carter, catches the case. It soon becomes clear that this is no ordinary case. Mentally, she's fatigued. She has personal issues to deal with. She has one hell of a dilemma to consider. Will all of this prove too much or will she find a way to suppress the negativity, compartmentalise her emotions and focus on the case? If she's going to apprehend whoever is responsible then she's going to need to … before New York City gets brought to its knees.
Book Links
Website
Facebook
Twitter
Instagram
Amazon Author Page
On Amazon UK
On Amazon
More Great Reads: