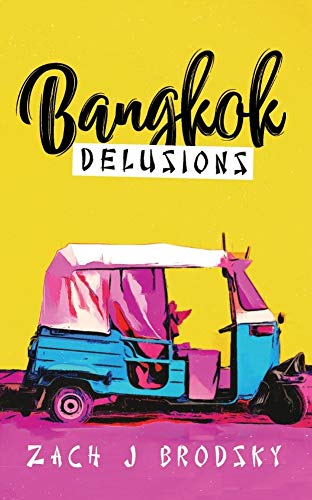 Bangkok Delusions : Zach J Brodsky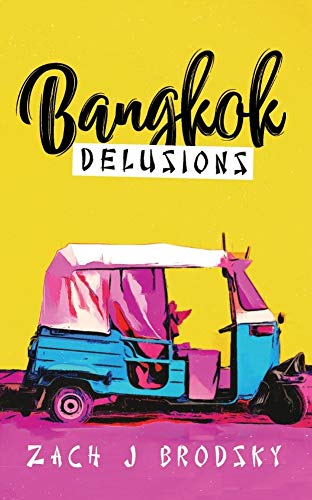 Bangkok Delusions is an exciting new entry into the Bangkok books scene.
With equal amounts of joy, despair and even at times hope Zach J Brodsky takes us on a tour of an array of absurd characters all milling around a small area of Bangkok.
We follow Pinky, a fiercely independent and intelligent woman trying to eke out a better life for her and her friend Ting. Scotty Marshall is a classic lost American, hopelessly falling for someone who is at best indifferent to him. Bob Lowe is a 40-something English teacher who drinks more than he teaches, while his vile, arrogant friend Alf Hayes, a small-time criminal has aspirations of hitting the big time!
Their lives overlap in hilarious, tragic and fascinating ways.
Book Links
Website
Twitter
Instagram
Amazon Author Page
On Amazon UK
On Amazon
More Great Reads: