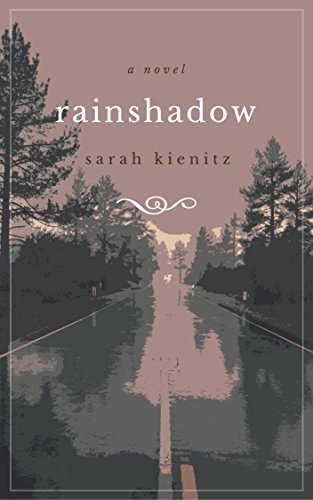 Rainshadow : Sarah Kienitz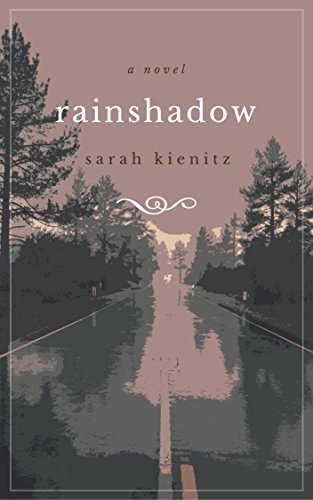 Some sacrifices are too much to bear.
On the surface, the Madsen's seem like a conventional family with the same problems that most deal with. That is until Sadie doesn't show up for Christmas dinner.
As her sisters are pulled together to discover what's happened to their semi-estranged sibling, a series of dark secrets are exposed from the girls' past. The Madsen sisters must look to their tumultuous upbringing to find the truth behind what events haunted their sister, and the connection she has to their incarcerated mother.
Set against the picturesque backdrop of the Pacific Northwest, the family must find a way to come to terms with the trauma of their childhood in order to make things right in the present.
Book Links
Amazon Author Page
On Amazon
More Great Reads: