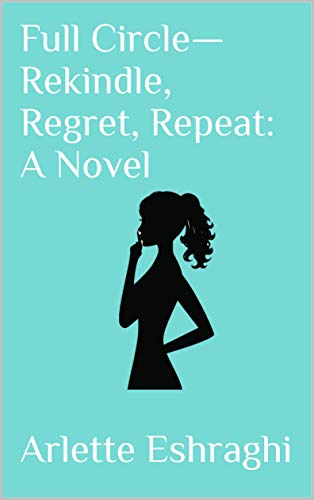 Full Circle – Rekindle, Regret, Repeat : Arlette Eshraghi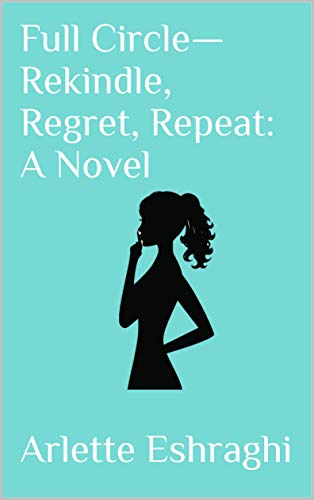 Natalie Amini has a secret. She is aware that her actions are reprehensible, and yet she cannot stop herself, because she wants her cake, and she wants to eat it, too.
Natalie looks forward to her appointment with Evan every Tuesday. Under the guise that he is her patient, the two have been carrying on an affair for the last two years.
Though Natalie's marriage has become monotonous, and she is resentful towards her husband, Eric, she is reluctant to leave him.
Natalie is conflicted after Evan presents her with an ultimatum. When Natalie finally makes a decision, she is blindsided by an unforeseen event. Will she be able to move forward with her plans?
Book Links
Website
Facebook
Instagram
Amazon Author Page
On Amazon
More Great Reads: