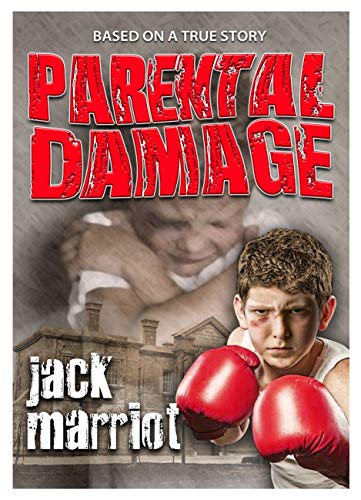 Parental Damage : Jack Marriot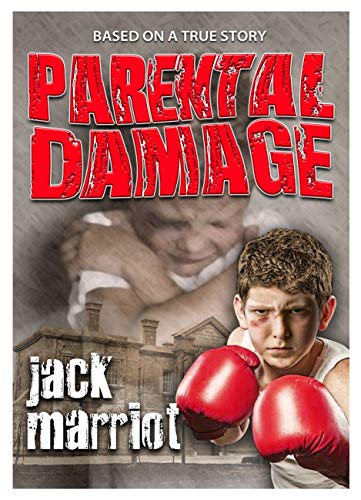 Parental Damage is based on a true story, the story of Jack Marriott a young boy, a boxer who thought he had the world at his feet.
That was until the introduction of a new family member. Marie was a bitch, the stepmother from hell and as she worked her feet under the table she made it her mission to make her stepson's life a misery.
It wasn't long before Jack found himself in trouble with the law and distanced from the father he adored.
When Jack's father falls ill and dies, Marie's cruelty knows no bounds and when her stepson fights back she finds herself on the receiving end of a terrible retribution.
Sent to borstal and still trying to come to terms with the loss of his father, Jack learns how to survive the bullies, the screws and the demons that haunted him in his darkest hours.
This is a story of hope, a story of triumph, it does not glorify violence or use it to gratify the hunger of its readers, it simply tells it how it was. It tells of courage, of sadness and lost opportunities, but above all, it is testament that even in the bleakest times during the worst of deeds, goodness dwells within us all, how much of that survives is simply a matter of choice self-belief and integrity.
Book Links
Facebook
On Amazon UK
On Amazon
More Great Reads: