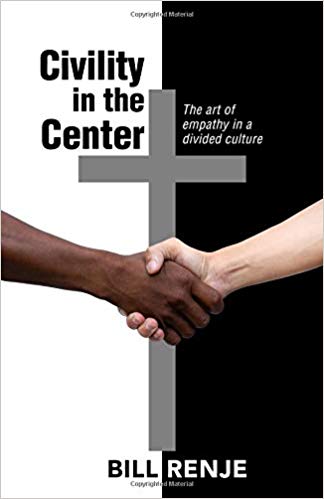 Civility in the Center : Bill Renje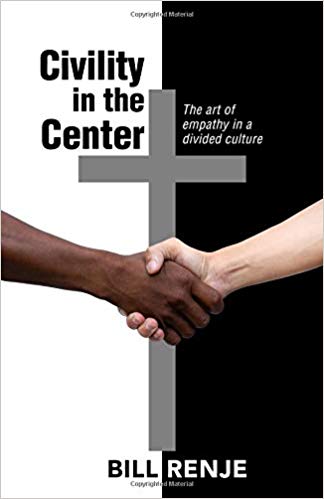 The art of empathy in a divided culture
As Christians, we fall right into an American culture that has lost its mind with stark divides between Republican and Democrat, between black, brown and white, between lower, middle and upper income.
Dr. Tony Evans, an African-American pastor from Dallas Theological Seminary, masterfully talks about the necessity of an officiating crew in keeping a football game from devolving into chaos.
Christians SHOULD be the officiating crew to bring fairness, order and flow to the playing field of the culture. BUT, too often, we don't because instead of FIRST looking through the officiating lens of Christ, we first look through the lens of political affiliation, race, income level, and gender.
Specific to the need for racial reconciliation, we seem as divided as ever. As Christ followers, we need to discern and discover the truth, and stand for the truth, regardless of political party, affiliation or race.
I believe that solutions are found in the center. It's in the center where we learn empathy and understanding for those with different worldviews and perspectives, even if we don't always agree on everything.
Book Links
Facebook
Twitter
Amazon Author Page
On Amazon
More Great Reads: