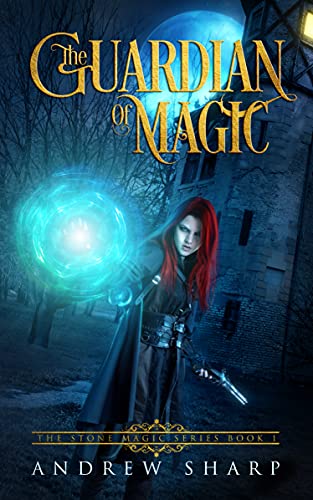 The Guardian Of Magic : Andrew Sharp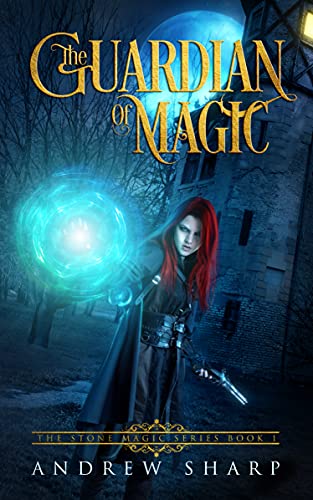 Magic is everywhere, and everyone possesses it – except Beth.
Beth's father describes her as "a useless freak with no magic". She finds herself locked up for a crime she didn't commit, but her sentence is quickly indentured to a formidable figure who is on a quest to find more powerful magic.
Beth's adventures begin, taking her to hidden and mysterious lands behind perilous veils of mist, each with new dangers and predators, and its own unique type of magic. Only someone who is devoid of magic can enter the mysterious stone formations that hide long-held secrets, and Beth is sought out against her will as the only one who can retrieve them.
To survive, she must learn how to fight, how to unravel secrets, and how to escape – time and time again – from the many dangers she encounters.
Book Links
On Amazon
Author Amazon Page
More Great Reads: