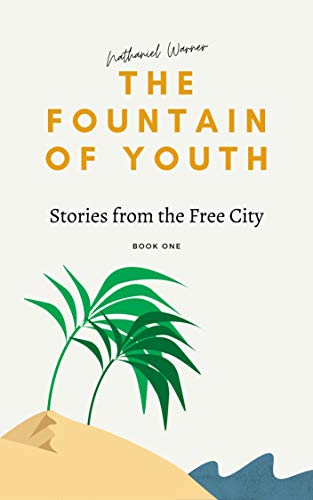 The Fountain of Youth: Stories from the Free City, Book 1 : Nathaniel Warner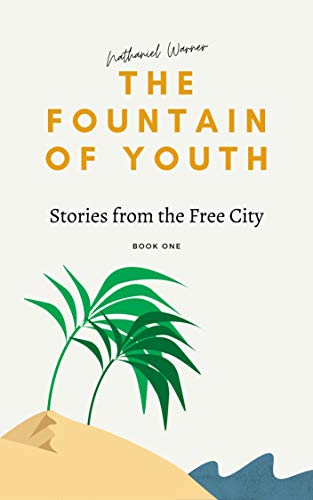 When Jack enlisted in the United States Marine Corps after the devastating attack on Pearl Harbor in December 1941, he expected adventure and danger. He expected to see new and terrible things. And, he expected to be in the company of those he could trust and those who would help see him safely through. But he never expected the love of his life would be by his side. Or that they would be marooned on a tropical island paradise. An island paradise that may hold the secrets to the mythical Fountain of Youth.
Together, with a small group of shipwreck survivors, they will either weather the challenges in front of them or die trying.
Book Links
Website
Twitter
Instagram
Linkedin
Amazon Author Page
On Amazon
More Great Reads: