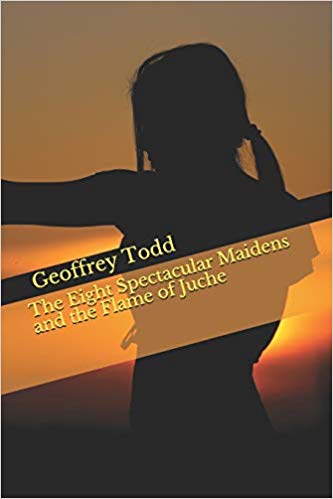 The Eight Spectacular Maidens and the Flame of Juche : Geoffrey Todd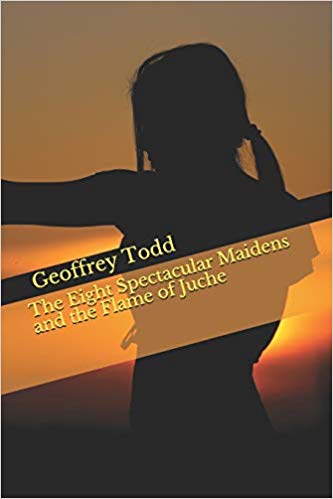 This Action-Adventure thriller is set in the Democratic People's Republic of Korea, also known as North Korea.
Unknown forces have conspired to break the Peace Treaty forged by Kim Jong Un. Eight maidens, ranging in age from 14 to 21 years and who are North Korean secret agents, must work to maintain the peace and protect the world from nuclear war. During their mission, they are assisted by heroes from the Dynasty of Mount Paektu.
This epic poem is an exciting ride in skillful rhyme and meter from cover to cover.
The Democratic People's Republic of Korea has awarded Geoffrey A. Todd a Diploma from the Korean Committee for Cultural Relations with Foreign Countries (KCCRFC) for his poetic writings in support of peace and the Juche Philosophy.
Book Links
On Amazon
More Great Reads: