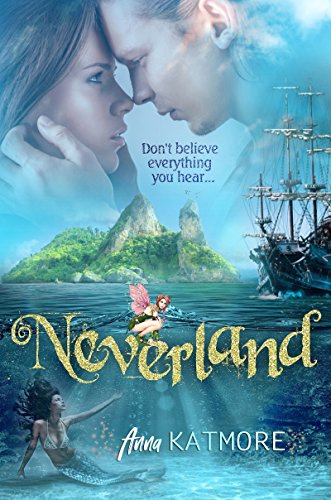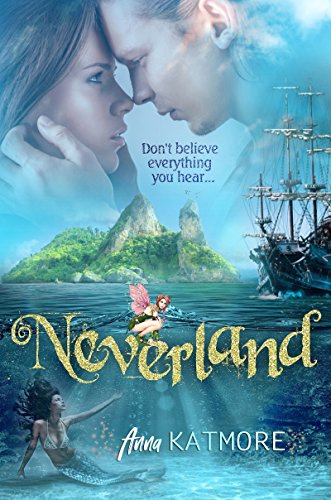 Strange things are happening in Neverland…
Although Angelina McFarland loves reading fairytales, she never dreamed of falling right into one. Literally! But who is this flying boy who saved her? And why doesn't he want to grow up?
Desperately trying to find a way off this cursed island, Angelina runs into a ruthless pirate. Hook captures her and keeps her trapped on the Jolly Roger to lure the flying boy out of his hiding.
But is James really the heartless man she heard about? The more time Angel spends with him alone, the more she starts to wonder who actually is the bad guy in this story… and who isn't?
"Any last words?" Hook asks me.
"Go to hell, you freaking…filthy…godforsaken…"
Our noses almost touch as he dips his head and brushes a strand of my hair behind my ear. "Angel, the word you're looking for is pirate."
RONE Awards finalist USA 2015
Mind the cliffhanger
The sequel Pan's Revenge is already available.
Book Links
Website
Facebook
Amazon Author Page
On Amazon
More Great Reads: