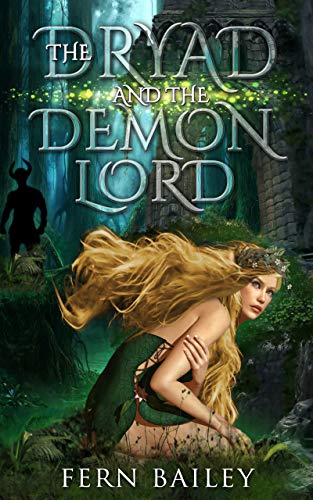 The Dryad and the Demon Lord : Fern Bailey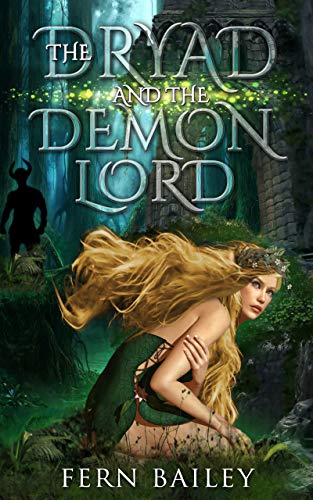 A dryad on the run, and a demon who may be far more dangerous than what she's escaped from.
A gentle dryad who is searching for safety and a place to call home.
A lustful demon lord whose days are spent fending off violent challenges to his leadership.
They are as different as night and day, but when their worlds collide, they are forced to cooperate. Despite their growing attraction, the barriers to being together appear insurmountable.
Can an intimidating demon lord show that there's more to him than just a scary face? And can a dryad in need of healing learn to trust again, without losing her heart in the process?
A hot and steamy erotic romance. Complete story, no cliffhanger.
Book Links
Website
Goodreads
Books2Read
Amazon Author Page
On Amazon
More Great Reads: