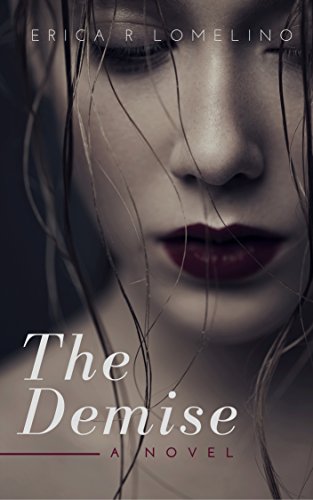 The Demise : Erica R Lomelino
The Demise
Elizabeth Woods and Ian Sweeten had a romance which sparked over a few months. Marriage followed, and with it the couple traveled around the world as he served in the military.
After Ian's deployment, overseas, their young love deepened into something more but with life comes complications, and what Elizabeth comes to realize is that her husband is battling his own demons.
Mind games, deceit and abuse become part of the ways Ian seeks to control her. As she struggles to repair her marriage and get back to the love they shared early in their relationship, Elizabeth realizes that holding on to the man she loves may come at a price too high to pay.
More Great Reads: