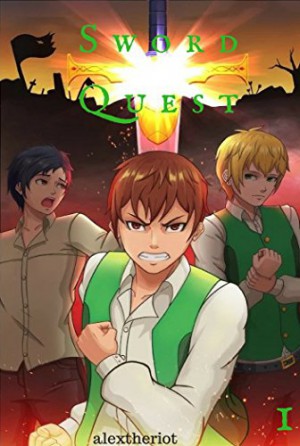 Sword Quest of Enigmatic Souls : Alex Theriot
Sword Quest of Enigmatic Souls
For twenty years, the island states of Molovar have been walled off from the world of Dirac by the great Mist Dome, a thick fog that appeared on the mysterious 'Day Left in Grey'. Within the dome, the different cultures began turning on each other, in a fight for supremacy of their caged world.
On the island of Takanova, the proud Teutons are reaching their limits in the fight against the practiced Wolverine Army, and desperately hope for one of their budding youths to become the next 'Heir to the Sword', a knight who will uphold the Teuton's will to protect their land.
Cedric, a troubled teen who happens to be the most highly touted candidate, has always dreamed of being a knight. With his chance at glory ahead of him, the enigmatic boy must face the world head on in a quest to find himself and end the war, while discovering the world's secrets hidden throughout the dome.
More Great Reads: