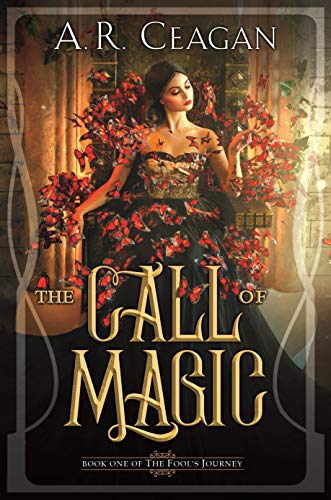 The Call of Magic – Book One of The Fool's Journey : A. R. C.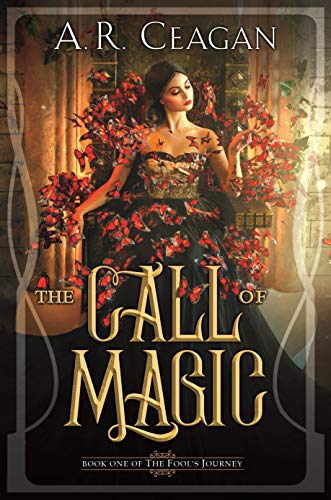 "The Fool's Journey" is a massive new series by prolific author A. R. C., revolving around a cabal of warrior mages, and focusing heavily on the inclusion of Tarot, both inherently and thematically.
Written in two parts – with blog posts acting counter-point to the monthly-published novels – A. R. C.'s innovative way of storytelling allows you to experience and discover more about the world while waiting for the next story to drop.
And so the adventure begins:
Freshly graduated from high school, Emma Lie has never let go the betrayal her father served her. On the eve of her college departure, burdened with grand designs, Emma finds herself branded by a strange mark.
Bewildered by its appearance, Emma becomes distracted, then suspicious, of a captivating boy named Thies. Amid a passionate moment, she demands the truth from him. The cryptic answers Emma gets in return skew her reality forever.
Emma is thrust into the world of magic, stolen away from her home. Lofty intentions derailed, her mother in mortal danger, and forced into magical servitude, Emma must fight for survival and the life she had planned even as she battles for her own heart.
Book Links
Facebook
Twitter
Goodreads
Amazon Author Page
On Amazon
More Great Reads: