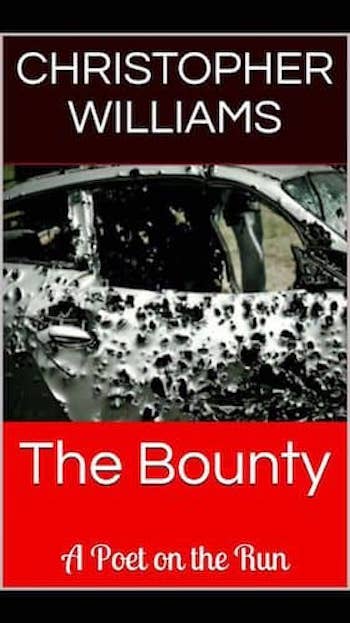 In 1995 a loving father and esteemed poet crosses the blurred lines of West End Atlanta's underground.
Now he has less than 24 hours to come up with $30,000 or else…
Meet the assembled crew of thieves:
A Junkie…A Hoodlum….A Country Boy and a Lunatic…
What could go right?
Fear Me Now, Fear Me Now: The War Annex and The Devil's Eclipse by Christopher Williams are also on Whizbuzz Books.
Book Links
Website
Facebook
Twitter
Instagram
Amazon Author Page
On Amazon
The Bounty: A Poet on the Run : Christopher Williams