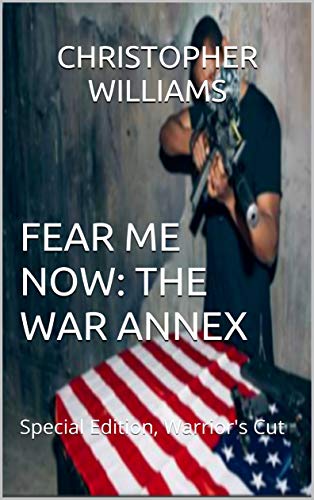 Fear Me Now: The War Annex : Christopher Williams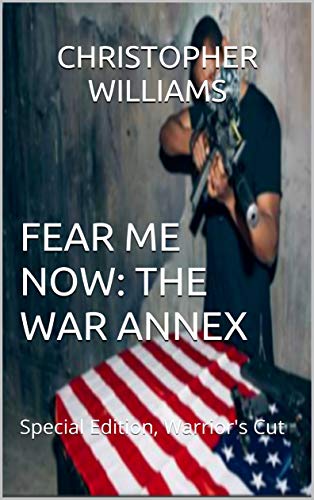 This is a special edition of Fear Me Now. It includes a bonus additional chapter at the end entitled "The War Annex".
"We were just little kids on our way to school that morning, 'Why were they trying to kill us?' I thought as the bullets continued to ricochet off the side of the bus. Then the glass shattered…
Set during the black conscious era of the early 90's, in historic West End, Atlanta, the story depicts a Morehouse College student's struggle with the painful reflections of the racism he's faced in his youth, the daily challenges of manhood, and a new sense of enlightenment, power, and divine destiny. Raw, dark, and written from the eyes of a rebellious young black male, this story is unforgettable and provokes feelings of fear and anger…
Forget about the Black Lives Matter Movement. The African-American community has a new hero: Crenshaw Dimes.
Fear Me Now, The Devil's Eclipse and The Bounty: A Poet on the Run by Christopher Williams are also on Whizbuzz Books.
Book Links
Website
Facebook
Twitter
Instagram
Amazon Author Page
On Amazon
More Great Reads: