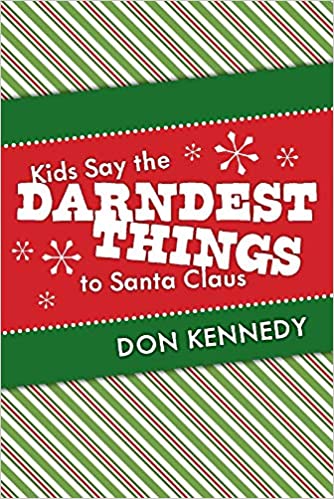 Kids Say the Darndest Things to Santa Claus : Don Kennedy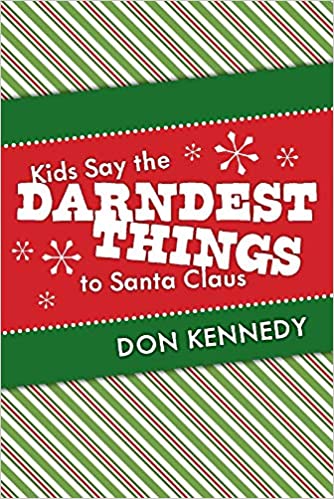 Where Art Linkletter leaves off, Santa Don takes over! After 25 years as a volunteer Santa Claus asking children their Christmas wishes, the author has heard it all. Here are the best of the best 85 stories.
Sometimes funny, sometimes sad, but always touching and sweet, the book will entertain and warm the hearts of readers. You'll laugh out loud, get choked up, and remember the true meaning of Christmas for children.
Santa tells all!
Volume 2 of Kids Say The Darndest Things To Santa Claus by Don Kennedy is also on Whizbuzz Books.
Book Links
Facebook
Twitter
Linkedin
Goodreads
Amazon Author Page
On Amazon
More Great Reads: