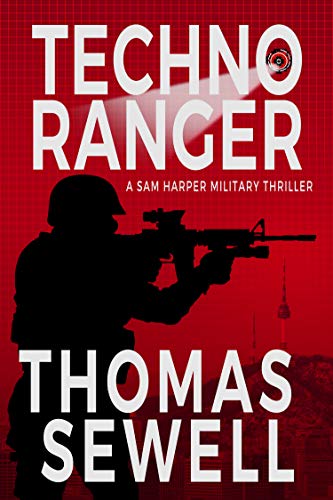 Techno Ranger : A Sam Harper Military Thriller : Thomas Sewell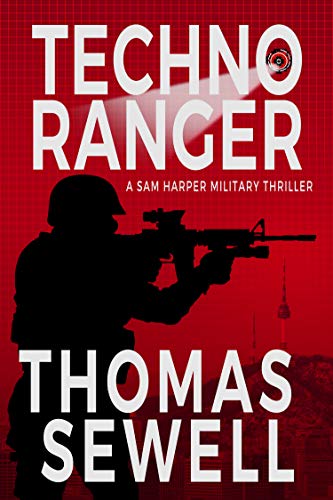 North and South Korea collide. 1LT Sam Harper wants to fit in on his military intelligence new job supporting the Rangers.
A North Korean general sends a naïve Special Forces lieutenant and team across the DMZ. To steal technology from the lab Sam protects.
A traitor and a CIA temptress may teach Sam the wrong lessons about who to trust.
Book Links
Website
BookFunnel
Facebook
Twitter
Amazon Author Page
On Amazon
More Great Reads: