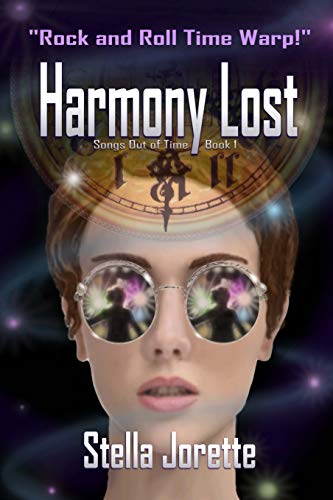 Harmony Lost : Stella Jorette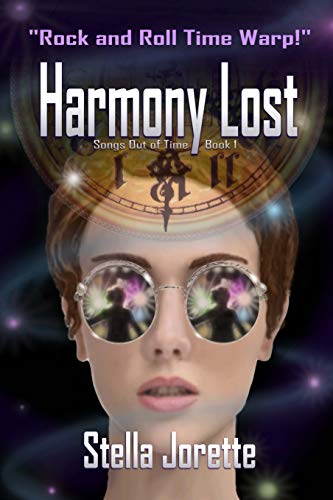 In 1969 London, rock and rollers swing hard. So finding a mini-skirted young woman unconscious in an alley comes as no surprise. But unlike the usual drug-addled head-case, Pam wakes with almost no memory and an angry voice jabbering in her head. She finds herself married to Martin, although the boundaries of the relationship seem undefined. And he's a peculiar young man, over-imaginative and lost in his music and dreams of stardom.
Martin doesn't have time for his wife's new manipulative game. Amnesia, his arse. He's busy reassembling his band and flirting with anyone, male, female or otherwise, who can further his career. It's all so difficult. Pam's a pushy American who's supposed to be helping him succeed, but she's not dropping her stupid act. She's so different now, talking to herself and bizarrely…nice.
Right up until the ugly side of rock and roll catches up with her.
Will the voice raging in Pam's head drive her insane or land her in prison? Or can she catapult Martin to stardom, control her inner demon and uncover her origins?
Book Links
Website
Facebook
Twitter
Instagram
Amazon Author Page
On Amazon
More Great Reads: