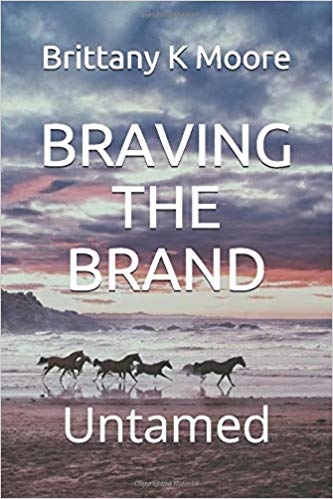 Braving The Brand Untamed : Brittany K Moore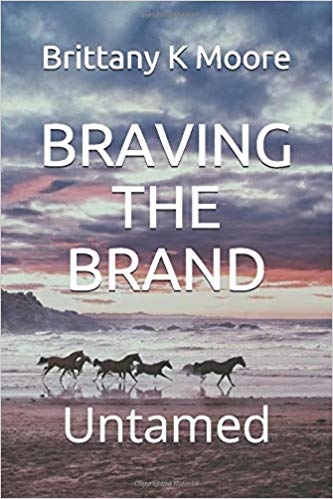 Addictive, captivating, and filled with an entanglement of romance, you will be driven to new levels of seduction you didn't even know existed.
With her smart mouth, Maggie Carter's only focus is her college classes paired with the struggle of being on time to her clientele for her successful horse training business.
Finding a man or a wild BLM mustang that would leave her breathless was not part of her already frazzled plan. But after a chance encounter with deliciously handsome Deputy Marehk Wayne, Maggie's life spins out of control leaving her mouthwatering for more and her legs clamped tightly shut in defense.
Marehk Wayne is cocky, calculating, and a man of the law. Women were never more than a means of satisfaction in his opinion. But when he is left pulling over an incredibly attractive redhead, he wonders if his appetite for her will ever be satisfied.
With one simple action, they are both left on their knees as Maggie attempts to build a relationship with an untamed BLM mustang. Driving them towards a life neither knew they wanted…
More Great Reads: