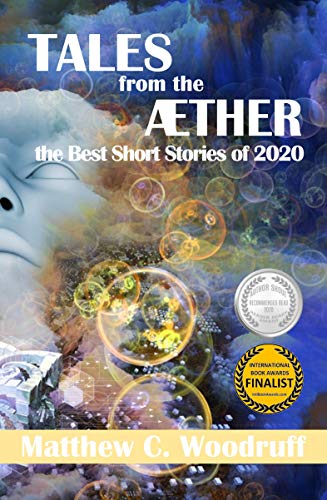 Tales from the Aether : Matthew C. Woodruff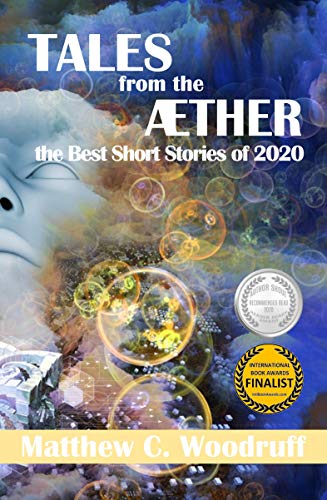 Extraordinary Tales of Dark Fiction, Dark Humor and Horror
In this extraordinary collection of 'dark' short stories, Matthew C. Woodruff explores the timeless questions of Joy, Fear, Love, Loss, Foreboding and Incomprehension. All set around particular holidays, the characters in these twelve stories experience things we can only imagine.
These stories will make the reader stop to wonder if anyone ever really knows those closest to them or even the world around them.
These tales are full of humor and honesty, weirdness and chills. Each of these tales will leave a lasting impression on the reader and make them look at the universe in a new way.
26 Absurdities of Tragic Proportions by Matthew C. Woodruff is also on Whizbuzz Books.
Book Links
Website
Facebook
Twitter
Amazon Author Page
On Amazon
More Great Reads: