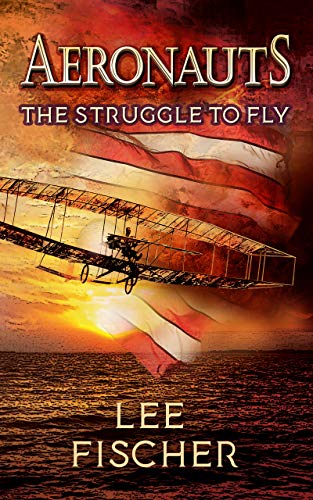 Aeronauts: The Struggle to Fly : Lee Fischer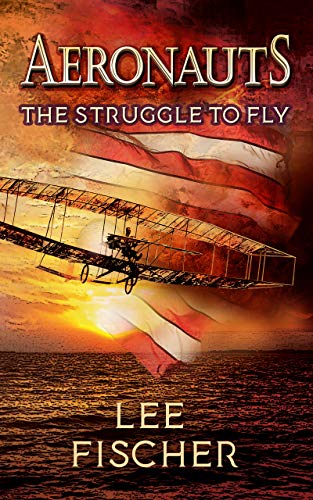 An historical-based fictional saga involving hundreds of dreamers, designers, builders, and daring aeronauts between the years 1784 and 1913.
It shines a light on some early visionaries and aviators that came of age before the Wright brothers were even born. It challenges the paradigm of how we thought events unfolded and what we thought we knew. Exciting clips of flight that let the reader tag along and feel the wind in their hair and bugs in their teeth. Oh, what it must feel like to fly.
The story covers the how and whys, political finagling and public involvement which occurred worldwide in the first decade of the 19th century. It touches on the inconsistencies and misconceptions of the time. It details the nuts and bolts of flying machine construction, trial and flight, and follows the mechanics and flyers whose stories have since become legend.
It follows in exquisite detail the first great flying events in history, The Rheims Meet in France, The Dominguez Meet in California and The Harvard Boston Meet. It follows the greatest aviators who ever lived through their struggles to fly, it chronicles their lives and their deaths.
Book Links
YouTube
BookBaby
Amazon Author Page
On Amazon
More Great Reads: