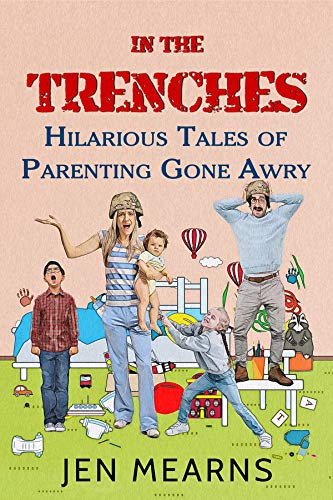 In the Trenches: Hilarious Tales of Parenting Gone Awry : Jennifer Mearns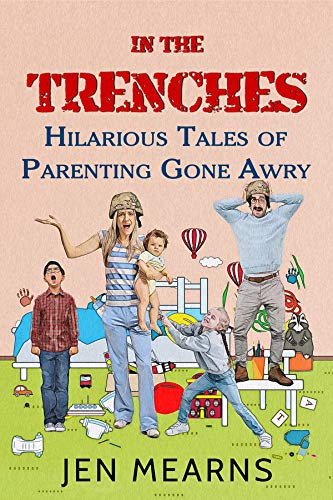 A collection of stories from top bloggers, writers, moms and dads that deal with the messier, and funnier, side of parenting.
Ever felt like a monumental failure in parenting?
Have you ever walked around a water park with toilet paper hanging from your bathing suit? Have you ever metal-detected your two-year-old to look for pennies? Have one of your kids "Pulled a Conor?" These parents have!
Book Links
Website
Facebook Group
Twitter
Instagram
On Amazon
More Great Reads: