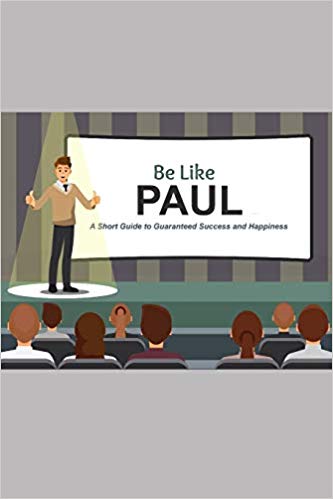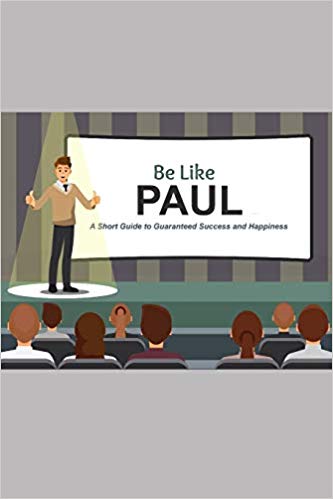 A Short Guide to Guaranteed Success and Happiness
A light-hearted take on some simple, often overlooked life advice that can alter your direction forever.
With the current speed of information, there is an abundance of "hacks," "theories" and so on regarding how you can get ahead, get rich, or just get more out of the hours in a day.
You could read thousands of pages or listen to countless hours of video on the topic of self-improvement.
This book is the perfect contrast to that; it breaks down one of the oldest and most proven pieces of productivity advice through the eyes of a successful man who used one strategy to turn his life around.
It is the perfect confidence booster if your feeling like you've been procrastinating, or maybe the perfect gift for someone you know…ENJOY!
More Great Reads: