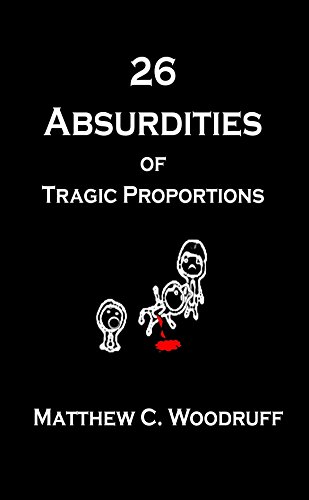 26 Absurdities of Tragic Proportions : Matthew C. Woodruff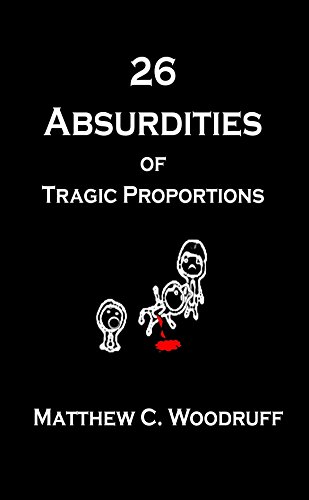 26 Absurdities is an entertaining and humorously macabre collection of short tales inspired by the famous illustrations in Edward Gorey's 'Gashlycrumb Tinies'.
From Mystery to SciFi, from Drama to Fairy Tale and from Adventure to Gothic, this book has something for everyone.
These 26 tales tell of the adventures (or misadventures) of each of the children in Gorey's famous illustrations. You will laugh, hope, weep and fall in love with these children. Imminently enjoyable! The imagery presented will stay with the reader long past the time the book is finally set down.
This is a book you will want to read again and again and share with friends and family.
Tales from the Aether by Matthew C. Woodruff is also on Whizbuzz Books.
Book Links
Website
Facebook
Twitter
Amazon Author Page
On Amazon
More Great Reads: