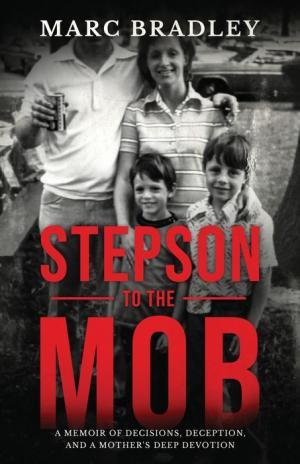 Stepson to the Mob : Marc Bradley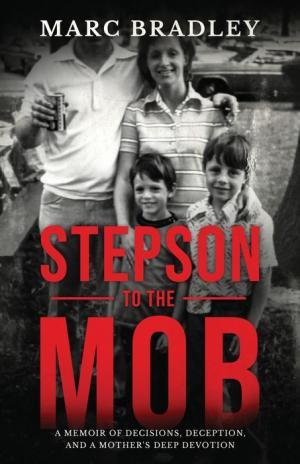 From the time I was old enough to form my first memory, my childhood was already headed down the inevitable path of dysfunction. With divorce in the books and a new man in the house, these events actually turned out to be the easy part. The hard part was absolutely everything else that followed.
From the depths of addiction to the height of recovery. From a life-threatening diagnosis to the ultimate loss of a lifetime, my story will take you through a journey of one mother's love for her two young boys and the relentless courage to protect us, at any cost, from the very danger that she unwittingly had a hand in creating. It was a danger that would force us to disappear without a trace, from the only home we ever knew to a small town that no one could even pronounce. And as our lives were so quickly being turned upside down, all reasons for this upheaval could only point to one thing: the new man in the house.
As the secrets began to pile up, there seemed to be far more questions than answers. The pressure to keep these secrets from us would inevitably take its toll, and by the time the truth was finally revealed, the emotional damage had already been done.
No matter what degree of dysfunction that was dealt to us, as two innocent boys from Chicago, thanks to our mother's unwavering love, we always had one thing to hold on to—hope. The hope of a second chance. The hope of a fresh start. The hope of a better ending to our story than the tragic beginning we were so unfairly given.
From a very young age, I always knew my life was far from normal. There was just something about it that stood out, something that always had me wondering if everything I was experiencing was really what it seemed. And it was that mysterious "something" that would eventually reveal itself and change the course of my life forever.
Book Links
Website
Facebook
Twitter
Instagram
Barnes & Noble
Amazon
More Great Reads: