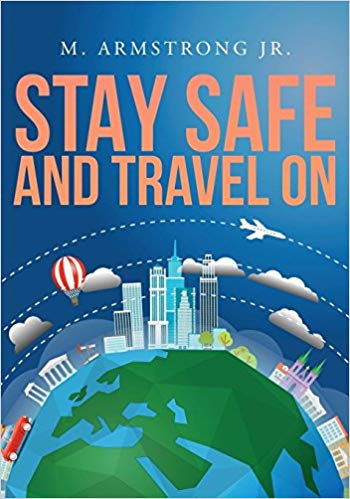 Stay Safe and Travel On : M. Armstrong Jr.
Stay Safe and Travel On
Do you want to travel? Do you like to travel? Is traveling part of your DNA?
This is a book about the love of traveling and staying safe while traveling. It's a book for anyone who has ever thought about traveling and how to travel safely.
When an accident happens at home, you know how to call for an emergency – but do you know how to in a foreign country? Do you know how to make an international phone call? Do you know the safest place to stay in a hotel? Do you know what to look for when getting into a taxi? Are you aware of the scams in the country you are going to? Do you know how to plan and budget for a vacation?
All these questions and many more are answered in this book to make your traveling a more safe, secure, and fun adventure.
Book Links
On Amazon
More Great Reads: