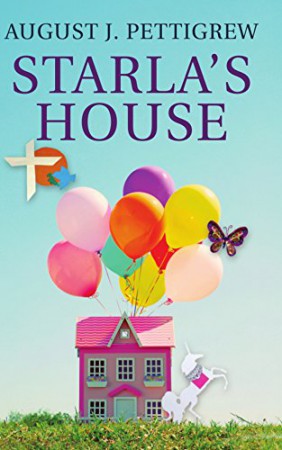 Starla's House : August J. Pettigrew
Starla's House
It is one of the most profoundly painful experiences you have as a parent when you learn that your child suffers from a disability.
Your life changes and you are not just a parent but a care provider.
It is a process to learn how to manage both and have the right balance for everyone and everything involved.
This book will inspire, encourage and motivate as you take the journey and see how to keep a sunny disposition and remain optimistic.
This book is for those working in all aspects of special education, all aspects of health care, and parents of children with special needs.
See how all of these things were managed at STARLA'S HOUSE.
Book Links
Twitter
Instagram
Author Email
On Amazon
More Great Reads: