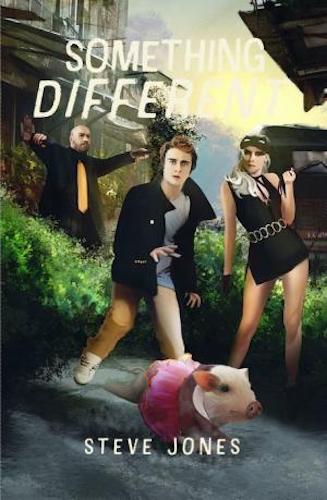 Something Different : Steve Jones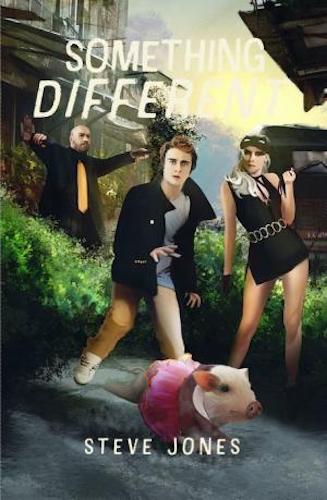 Life seemed so predictable; marriage, mortgage, steady job, and a pension, but then it all changed and suddenly it wasn't predictable anymore.
After my world had been turned upside down I travelled to Thailand hoping to be rejuvenated under the tropical sun but instead, I found something different.
After a chance encounter with a mysterious woman in a seedy hotel room, I first became a partner in a very unusual business and then a fugitive, on the run accompanied by four bargirls, a ladyboy, and a pig. It was a journey that would take me through the world of adult entertainment, across Thailand and to Japan.
On the way, I would encounter the secret services, Russian arms dealers, the Japanese Mafia, an Irish cowboy, a man in a diaper, sex, drugs, and country and western music.
People would get shot, some people would get spanked, a pig would get cooked and those who got lucky would get laid.
It was a journey that would change my life forever, it was truly something different.
With adult humour and some strong language.
Book Links
Facebook
On Amazon UK
Other book retailers
More Great Reads: