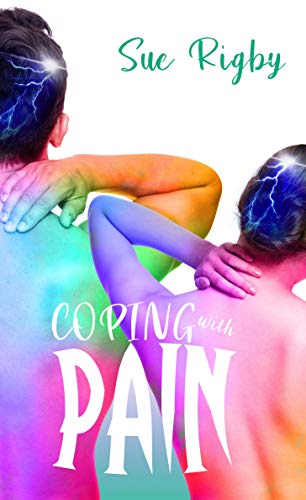 Coping with Pain : Sue Rigby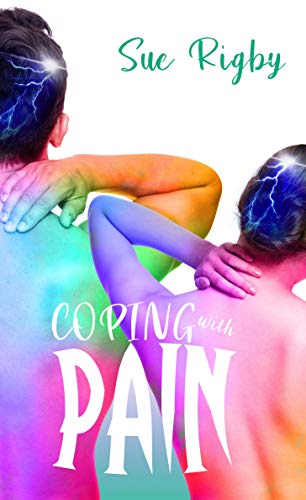 Pain is something that we all experience at some time in its various forms, whether it is physical, emotional, mental or spiritual.
In these changing times, it is vital that we are aware of our own health and take responsibility for it. This short book examines some of the possible causes of pain, encouraging us to take a deeper look at our own lives and leading us to make whatever changes we can in order to take control of our health. Some of these causes may be obvious and some of the changes can be easy, for example by changing our diet or using fewer chemicals. Some can be caused by the influence of others, both individuals and organisations, leaving us needing to make difficult life choices. Other changes may need more time and effort.
Sometimes the causes of our pain are beyond our control. When this happens, we look for other ways to help ease our pain. For many, our first port of call is to see a medical practitioner. If we cannot find the relief we are seeking over time, we then spread our search wider, often looking at complementary and alternative therapies, or a combination of medical and alternative therapies.
This book describes how some of these therapies may help in coping with pain and includes contributions from practitioners and professional bodies. You are encouraged to research those that are of interest to you, finding the right therapy and the right practitioner for you, along with checking their credentials and looking for recommendations from trusted friends.
We are all unique and our choices must be right for us as individuals. I hope this book guides you towards the right choices for you.
Book Links
Website
Facebook
Linkedin
Amazon Author Page
On Amazon UK
On Amazon
More Great Reads: