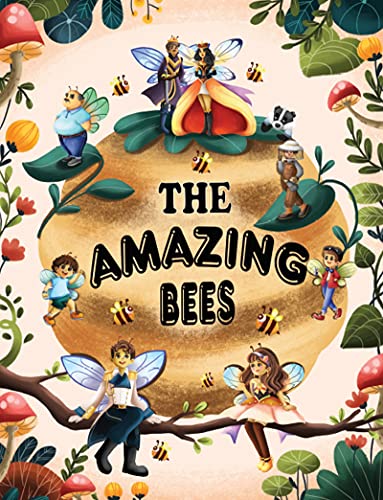 The Amazing Bees : The Amazing Bees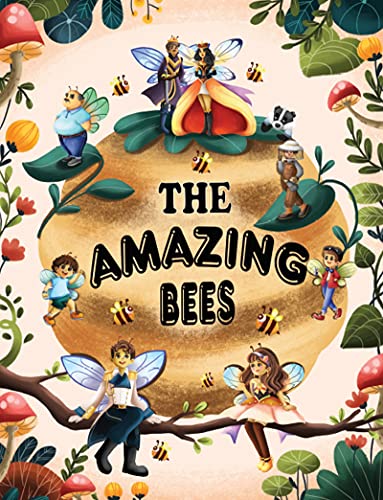 Follow the exciting adventure of Princess Debbee, a honeybee who sets out to save her hive from destruction by thoughtless humans. This engaging story teaches children how their actions impact the environment and provides a powerful female role model to look up to.
With gorgeous full-color illustrations and 12 free coloring pages, your kids will fall in love with Debbee and her adorable crew as you read and re-read her story together.
Book Links
Website
Facebook
Twitter
Instagram
Pinterest
Linkedin
Amazon Author Page
On Amazon
More Great Reads: