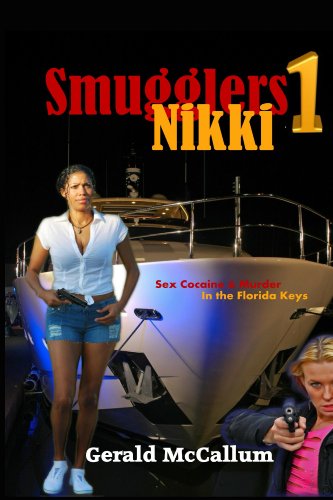 Smugglers 1: Nikki : Gerald McCallum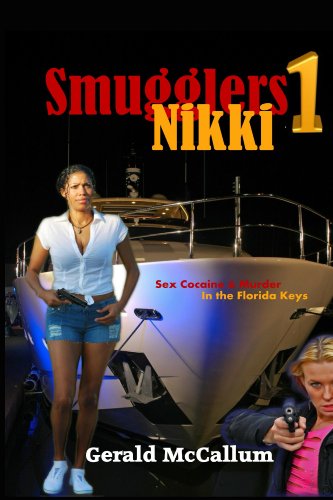 With her Marina in foreclosure and her husband leaving her for an heiress with an opulent yacht, Nikki needs money and FAST!
A drug runner in love with Nikki seizes the opportunity to rescue her from financial ruin. The catch: he wants half the ownership in the marina and silence about the source of his money.
Enter Nikki's unscrupulous lawyer, the DEA, and harrowing adventures in the Florida Keys. Murder is only a breath away, and soon Nikki is up to her pretty blue eyes in cash and cops.
Nikki finds she not only likes a life of intrigue, but that she is good at her new calling. Soon, men and women alike fall for her manipulations and sexual exploits until she meets her match in the darkly beautiful young dancer, Isabelle.
Nikki's nightmare plays out on a backdrop of sunlit skies, emerald waters and ebony nights of the Florida Keys.
If you like The Girl with the Dragon Tattoo and Breaking Bad, you'll love this series!
Book Links
Facebook
Amazon Author Page
On Amazon
More Great Reads: