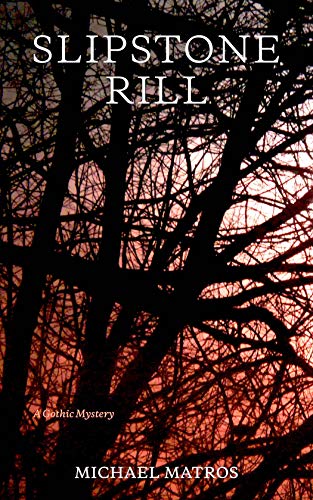 Slipstone Rill: A Gothic Mystery : Michael Matros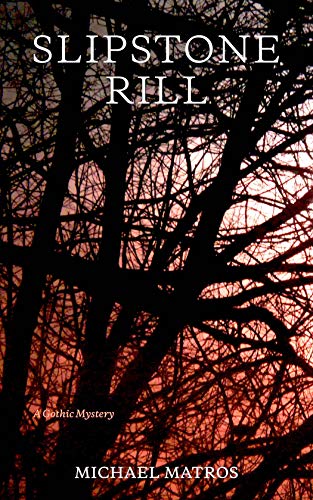 Deep with atmosphere, Slipstone Rill is a tale of long-simmering revenge in a remote New England village.
Down from the Chapel, far in the woods, he has waited long enough. Now he will cross the rill, deep in the dark, and climb with sharpened tools to ask his questions.
"From a distance they looked like small birds feeding, perched side by side on the path, watching each other and ready to fly. At least, that was how he later described Jean's disembodied hands as he approached them through the foggy Saturday dawn…"
Away from Slipstone Village's old chapel, across the rill and deep in the woods, live the remnants of a reclusive family of carpenters and violin makers. Two generations earlier, their treasured ring of spruce trees, whose wood is necessary for the distinctive tone of their violins, was poisoned by a girl who had been raped by one of the family. Now, with threats and violence, the last of those craftsmen looks to regain the secret of the trees' regeneration. Telling the story is the village's newly arrived chapel administrator, whose predecessor had disappeared, along with the chapel's prized Maggini violin.
Slipstone Rill introduces a warren of underground tunnels, severed hands appearing on the village path, a little girl looking for her lost doll, mysterious stone and tree circles, a curious mouse, a fat dog, and the strains of a faraway violin joining the evening wind as it plays through the chapel tower's old wood and iron.
Listen to excerpts at www.michaelmatros.com
More Great Reads: