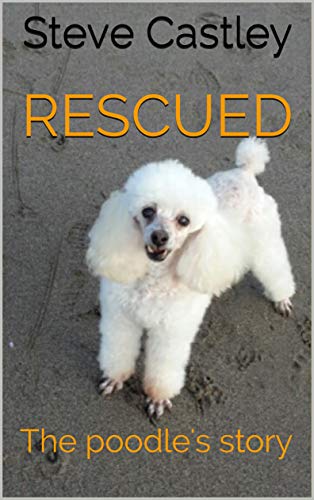 Rescued – The Poodle's Story : Steve Castley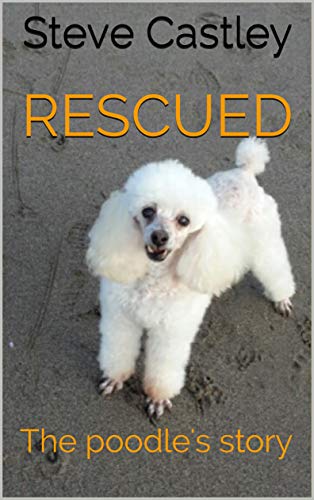 Rescued is a feel-good book written through the eyes of Rina, a miniature poodle. If you love dogs and believe in magic and unconditional love, then this book is for you. Below is what Rina has to say about her book.
I'm Rina, the poodle and this is my story. I'd had three homes in six years and wanted what every dog wants: a forever-family. This plays with your head, makes you feel rejected and unloved.
Dropped off to Steve and Bayu, a gay couple living in Bali, Indonesia, I smelled my last chance at happiness. It was now or never. I suppressed my fears, my doubts, and my distrust of people who make promises only to break them. Maybe this would be fourth time lucky.
Come with me on our journey. I promise to hold nothing back. I'll share adventures, stories of love and hate, health and illness, culinary experiences, travels, infidelity, drag queens stories, visits to cinemas, disasters, and all our little secrets.
Along the way, you'll meet my friends, both animal and human, and you'll experience the magical world of Bali, an Asian paradise. You'll see how I had to train Steve and Bayu to my way of doing things. I'll share our love for each other and life.
Let me take you into our world and share the evolution of a dream coming true.
Book Links
Website
Facebook
Goodreads
Amazon Author Page
On Amazon
More Great Reads: