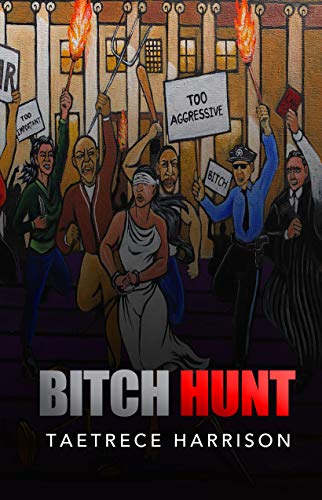 Bitch Hunt : Taetrece Harrison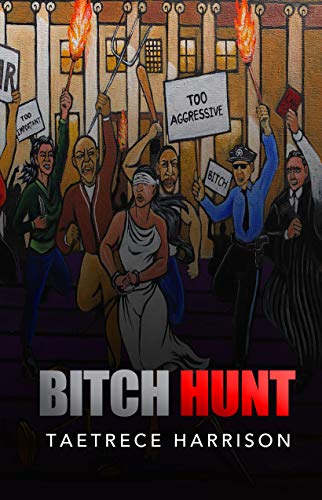 In the United States of America, racism against Black women still reigns unjustly; from within the secluded judge's chambers to the courthouse parking lot, we are presented with five different incidents where powerful Black women are forced to come face to face with being on the other side of the law.
Follow the stories of Taetrece Ann Harrison, Desirée Mary Charbonnet, Gay Polk-Payton, Angela Stokes, and Rhonda Crawford as their experiences in the Louisiana, Mississippi, Ohio, and Illinois judicial systems as both attorneys and judges are explored.
Connected by one simple, yet complex dynamic-Black womanhood-what will the end game be for these women who are committed to upholding and enforcing what is right? Will they succumb to the pressures of America's hand, or will they push forward in the face of adversity?
Book Links
Website
Facebook
Instagram (author)
Instagram (attorney)
On Amazon
More Great Reads: