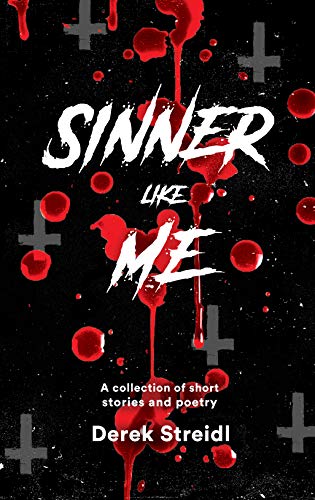 Sinner Like Me : Derek Streidl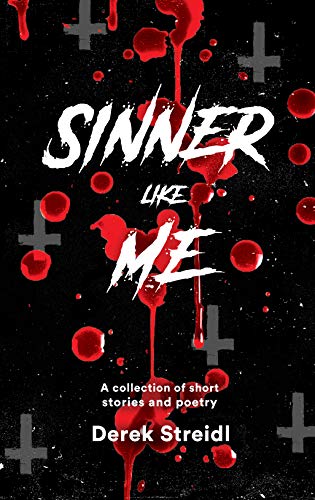 A collection of short stories and poetry revolving around peoples' obsession with sin in all its forms.
Each piece searches to display this through dramatized scenarios involving addiction, greed, obsession, toxic relationships, hubris and more.
Furthermore, the book begs the question to the reader, can we really be saved by our sins rather than consumed by them?
Book Links
Amazon Author Page
On Amazon
More Great Reads: