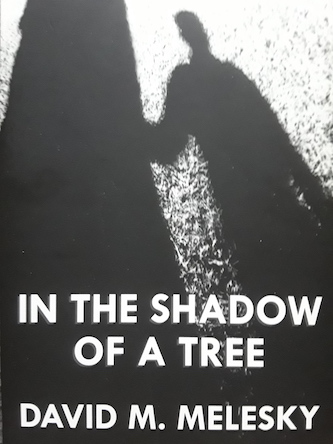 In the Shadow of a Tree : David M. Melesky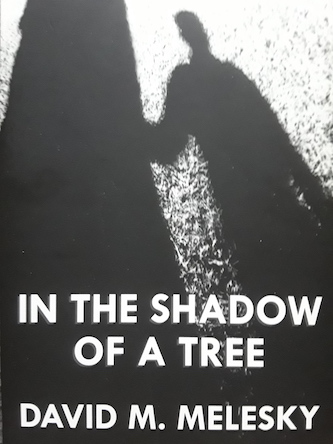 The author's own true story about overcoming obstacles, natural healing, self-help and recovery after a life-threatening accident.
The book is a gripping account which also imparts an abundance of information that is not widely known by the general public.
While including topics which range from deep bone pain, tactics for dealing with massive medical bills, and guidelines for a physical, dietary and psychological program for healing, the book has been recognized as a roadmap for recovery which can be applied to health issues as well as business matters or lifetime situations.
As the author himself is an experienced attorney, his personal perspective is powerful and yet presented in a style that leaves the reader full of inspiration while rooting for the author-patient's successful outcome.
In the Shadow of a Tree, available both as a traditional book and also in audio format, is an inspiring real narrative that will provide the reader with lifelong lessons and words of encouragement to help in coping with those unexpected hardships when they arise.
Legal Fees and I Remember Bethlehem by David M. Melesky are also on Whizbuzz Books.
Book Links
Website
Buy from the author
More Great Reads: