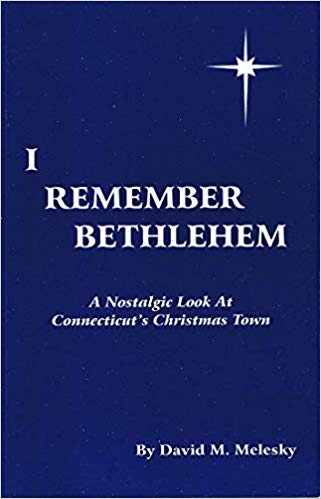 I Remember Bethlehem : David M. Melesky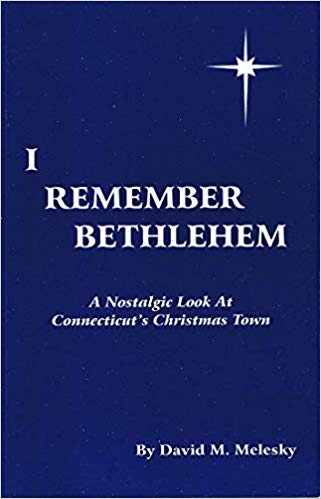 A nostalgic look at Connecticut's Christmas Town which will leave the reader alternatively laughing and misty-eyed while progressing from chapter to chapter.
Written by Attorney David M. Melesky, the book is an autobiographical look back at a slice of the author's memorable boyhood while growing up in a quintessential New England town during the 1960's.
The book traces approximately one year during the time when certain events occurred in the small town which at the time seemed rather commonplace, yet in retrospect with the author's distinct perspective now appear to be poignant and often hilarious.
I Remember Bethlehem continues to be widely appreciated, so much so that readers from virtually all age brackets, walks of life and professions have expressed their praise. Since its release, members of historical societies, teachers, religious leaders, adventure seeking children and just plain lovers of the way it used to be, have all joined in their ongoing accolades of this work.
I Remember Bethlehem, quite fittingly, ends with the author's vivid description of the Christmas season in a charming locale where the populous, although at times placed in puzzling situations, nonetheless consistently shared an inner pride about their unique home town called Bethlehem.
Legal Fees and In the Shadow of a Tree by David M. Melesky are also on Whizbuzz Books.
Book Links
Website
Buy from the author
More Great Reads: