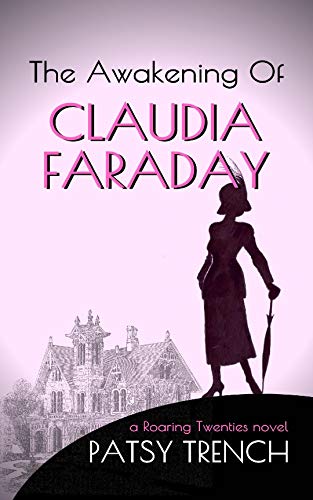 The Awakening of Claudia Faraday : Patsy Trench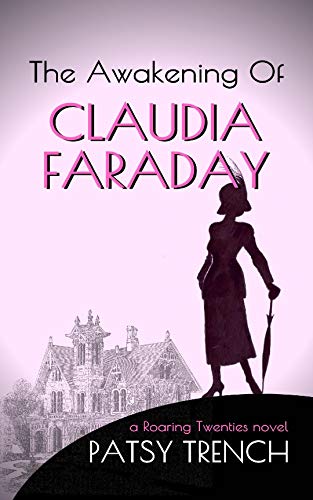 Can a woman over fifty still have a sex life?
It is the 1920s, Claudia's daughters have married and left home, husband Gerald is overseas and she is rattling around in the family home like an escapee from Downton Abbey.
Then an unexpected visit from a stranger introduces Claudia to some unfamiliar tricks that shake her out of her torpor in a most surprising way.
In a secret diary that has remained hidden for nearly 100 years, she reveals a woman venturing into the world with a fresh mind and updated attitude and discovering that, as Marie Stopes might have said, sex can actually be a pleasure as well as a duty.
Book Links
Website
Facebook
Twitter
Instagram
Amazon Author Page
On Amazon
More Great Reads: