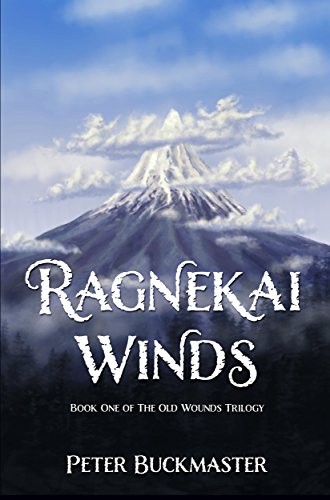 "There are those for whom old wounds run deep. There are those who do not forget the past. A kingdom without a king. A realm without a ruler. There are those who will see this as a sign. A sign to rise and take back what was theirs."
The peace of the realm of Ragnekai is about to shatter. Lords will make their moves and soldiers will march. And there will be those who are small pebbles bumping into larger rocks, and these rocks shall in turn crash into the designs of the ambitious.
"The Winds still blow a merry dance."
Fantasy with an emotional core. Every act, every decision, every death will have its consequences. Will you be able to foretell the road ahead for Ragnekai?
Book Links
Website
Facebook
Amazon Author Page
On Amazon
Ragnekai Winds : Peter Buckmaster